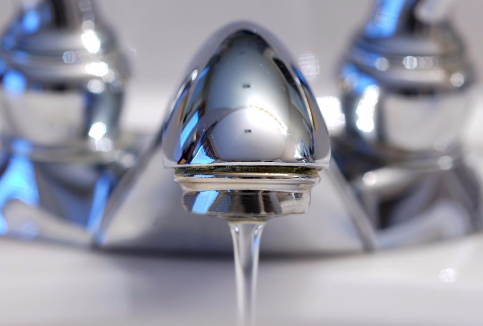 For a little more than two decades, The Plumbing Tree, LLC has been providing exceptional plumbing services to clients throughout Northeastern Ohio. Not only do we meet our customers' expectations, but we consistently exceed them. In addition, The Plumbing Tree is recognized for providing outstanding workmanship in both residential and commercial plumbing services. Furthermore, we endeavor to always deal with them in the most courteous and professional manner. In fact, you can anticipate that your plumber from The Plumbing Tree will deliver dependable plumbing services that uphold the highest safety standards and utilize the most superior quality of products in the industry. What's more, we are capable of dispatching an emergency plumber when you need one. Regardless of your plumbing needs, The Plumbing Tree offers emergency services 24/7. Consequently, it makes perfect sense that on the occasion Strongsville residents need an emergency plumber, the only name they need to know is The Plumbing
Tree, LLC.
Strongsville Plumbing Services
Strongsville Emergency Plumber
Commercial & Residential Plumbing;

Gas Line Repair & Installation;
Repair of Leaky Pipes & Faucets;

Water Heater Installation.
We also are devoted to giving back to our community. Not only do we raise money for
the Brunswick Food Bank, The Plumbing Tree donates all its reusable fixtures to Habitat
for Humanity, and we recycle all expired water heaters. We are extremely proud of the
advantages we possess, including Financing; Flat-Rate Billing and Same-Day Service.
Call The Plumbing Tree, LLC at: (440) 444-6996, today, for your FREE quote.
Strongsville, Ohio is a city in Cuyahoga County with nearly 45,000 residents. Brunswick, Ohio, home to The Plumbing Tree, LLC, is conveniently located only eight miles south of Strongsville. We have been serving Strongsville since 1995, so that if they need residential or commercial plumbing services, we are the preferred choice of regional residents. Indisputably, we consider that customer satisfaction is, always has been and always will be, our uppermost priority. If our Strongsville clients require a plumber to unclog a drain, they can depend upon our plumbing services to supply the best plumber to respond to their call. Moreover, we are convinced that our work will be unsurpassed by the competition, so we offer Strongsville customers a one-year guarantee on all labor for their new installations.
When you are seeking a plumber, who has the background and experience to handle all your plumbing services, no matter how large or how small the job, you should reach out to the professionals at The Plumbing Tree. For our 24/7 emergency plumbing services, The Plumbing Tree offers:
Strongsville Plumber | Strongsville Plumbing Services | Strongsville Emergency
Plumber